About Us
Welcome to Alltec online store
Alltec Refrigeration is a family run business based in Cork city.We are a well Established Cork based company with an extensive knowledge and experience in supplying Refrigeration, Catering and Air Conditioning equipment.
We specialise in Sales, Installation and Servicing of Refrigeration, Catering and Air-conditioning Equipment. We operate from a 3000 Sq Ft warehouse located in Cork City and have a vast quantity of both new and second-hand equipment.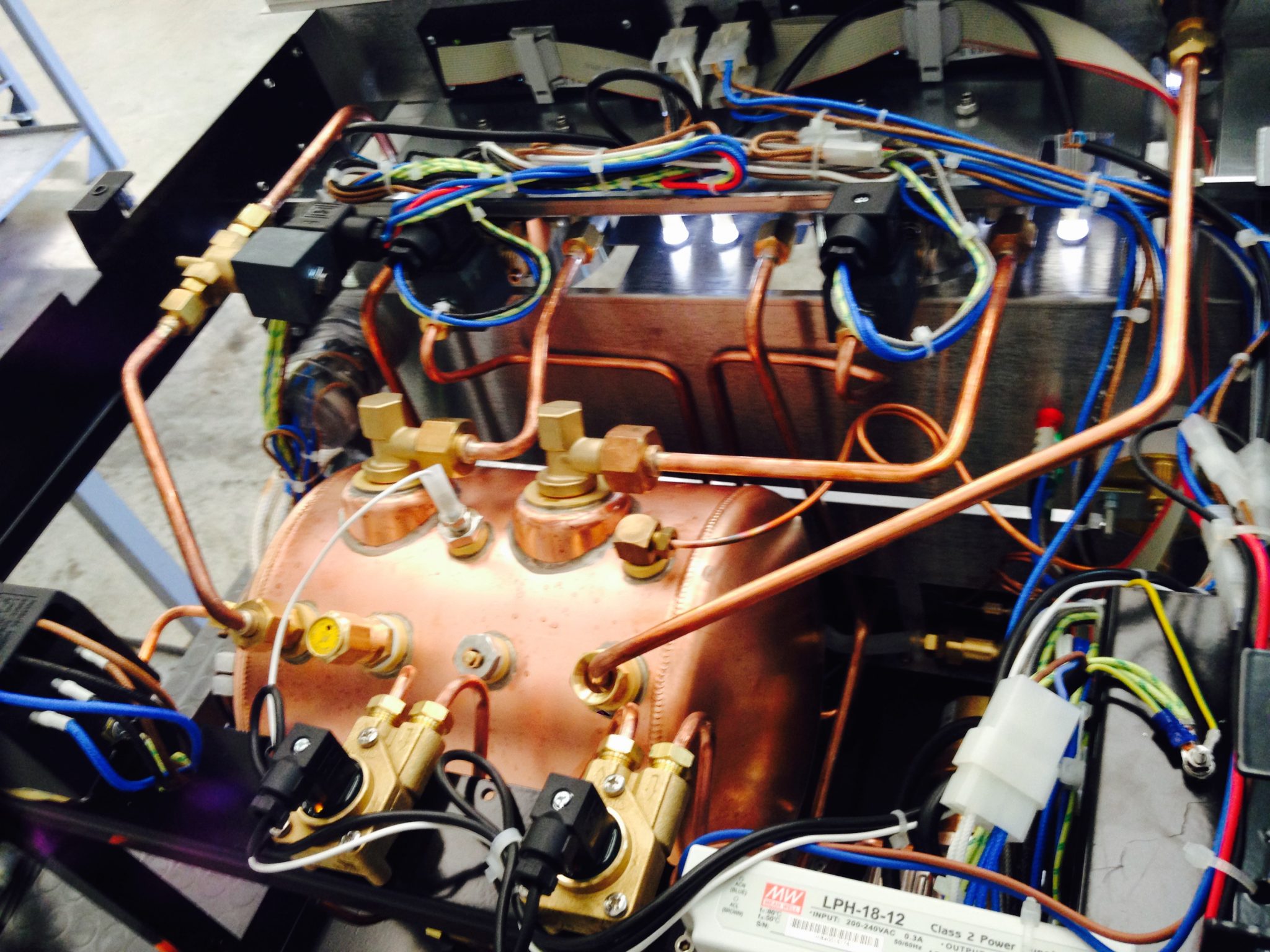 SERVICE
We pride ourselves on our after- Sale Service and we believe in the same day service to get you back operating. We achieve this with a fleet of service vehicles with trained engineers who carry a large quantity of spare parts.We are on call 7 days a week 24hr service throughout the country.